Tara is a Senior Associate at Power & Associates.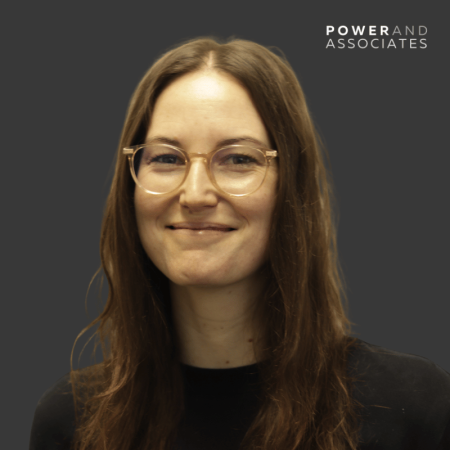 Leading a series of constitutional cases concerning judicial accountability, the surveillance of civil society organisations, and access to information. 
Supporting civil society organisations and social enterprises with regulatory compliance in terms of the South African Protection of Personal Information Act.
Engaging in legal research on the state of data protection and artificial intelligence

(AI) legislation and regulations across Africa.
Amplifying voices for change.

Tara is an Attorney of the High Court of South Africa and a Senior Associate at Power & Associates. She holds a B.A. and LL.B degrees from the University of Cape Town and an LL.M. in Information and Communications Law from the University of Witwatersrand.

Before joining Power & Associates, Tara completed her articles of clerkship at a civil litigation firm. Thereafter she worked at Corruption Watch (2018-20), a civil society organisation, where she engaged in strategic litigation to bring about greater accountability and the achievement of human rights. Tara is still concerned with issues around accountability and transparency and assists clients with the development of good governance processes.

Tara presently also acts as a Senior Associate at ALT Advisory (2020-).

Tara focuses on constitutional and administrative law and information rights and media law, with a focus on data protection and the right to privacy. She is particularly interested in understanding the implications of technology and artificial intelligence on the changing scope of the right to privacy.
Working for a sustainable future.