Jessie is an Office Manager at Power & Associates.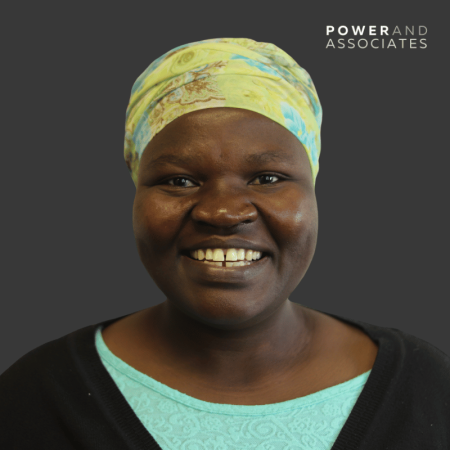 Amplifying voices for change.

Jessie is the Office Manager of Power & Associates and attends to office administration, human resources and client relations. She holds a Certificate in Office Administration and Client Care from the Law Society of South Africa and is currently studying towards a Higher Certificate in Human Resources Management.
Working for a sustainable future.